How to earn money with Citybaby?
Spread the word about Citybaby's baby gear rentals and earn money by using your custom link to recommend us from your website or social media account, and help families who are traveling with young children.
Promote additional services, such as attraction tickets and airport transfers on your website or social media account. Citybaby offers many more opportunities for you to make money while helping families enjoy their travels with ease.
Make money with your baby gear.  List your baby item on our platform and earn up to $5,000 a month.  Convert your underutilized baby equipment into a money-making machine. The best side gig in Singapore with no risk at all.  Click here for more information.
Frequently Asked Questions?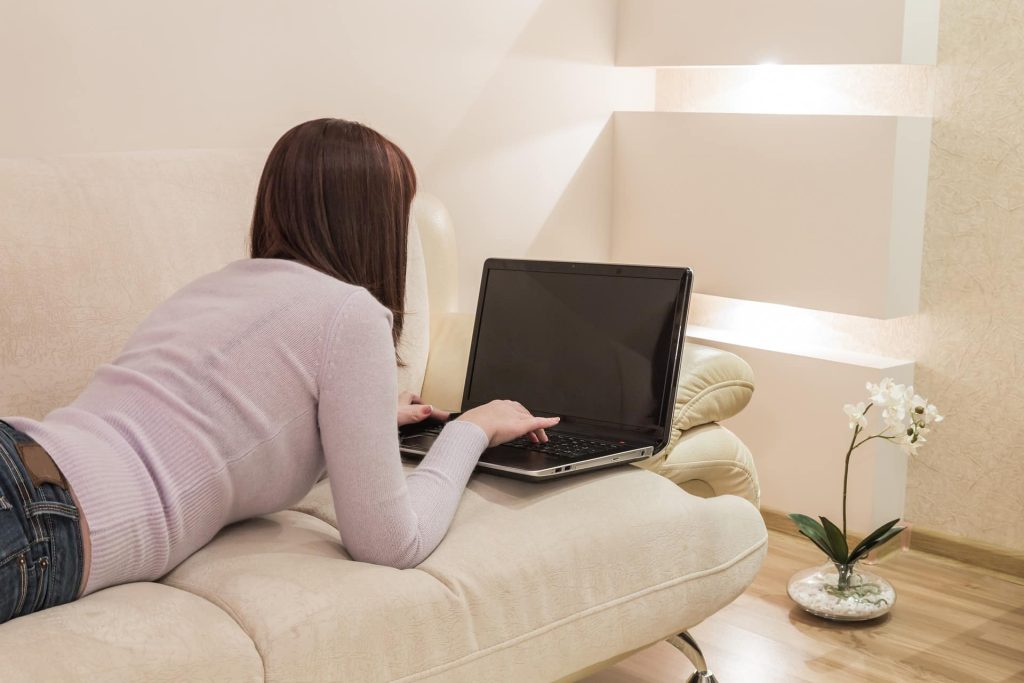 What is the citybaby affiliate program?
Our affiliate program is a way for you to earn money by promoting citybaby products to your audience. As an affiliate, you'll receive a unique referral link that you can share on your website, social media channels, or anywhere else your audience hangs out. When someone clicks on your link and makes a purchase on citybaby, you'll earn a commission on that sale.
Sign up for our affiliate program
Get your unique referral link
Share the link with your audience
Earn commission on every sale
Why join our affiliate program?
Earn a commission on every sale you generate
Access to exclusive promotions and offers
Dedicated support from our affiliate team
No cost to join and no minimum sales requirement
Our commission rates start at 10% and can go up to 20% based on the number of sales you generate. The more you sell, the more you earn!