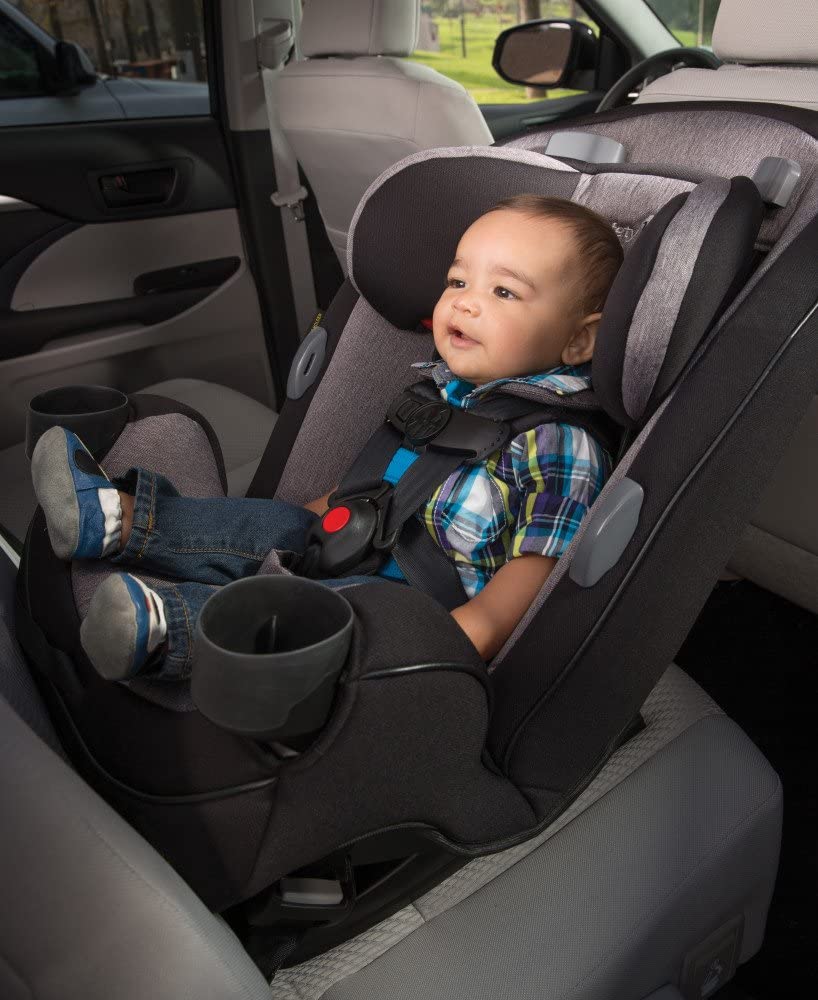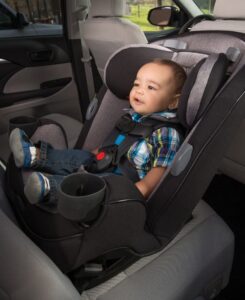 Car Seat Rental in Singapore
Choose the car seat you wish to rent. We will arrange for delivery to your residence or Hotel in Singapore. We deliver to the entrance of any Theme Park or the information counter of any shopping mall too, if you wish.
We are able to help you deliver to your hotel or any other location in Singapore within 2 hours during office hours. Booking fees will show once you select the start and end date of your rental duration.
Click here for the
rental agreement,
you need to agree with the rental agreement during the booking.